Batidos veganos beVegan All In One, con dos sabores: vainilla, cacao. Cada vez es más evidente que los deportistas quieren cuidar al máximo la procedencia y la calidad de los alimentos con los que cargan pilas antes o después de cada entrenamiento y, precisamente por eso, porque la salud está...
Leer más
Sed ut perspiciatis unde omnis iste natus error sit voluptatem accusantium doloremque laudantium, totam aperiam, eaque ipsa quae ab illo inventore veritatis et quasi archi tecto beatae vitae dicta sunt explicabo.
Leer más
Fruit Gallery

The Photos To Ponder
368
SUCCESSFULL TRANSPLANT
91
SUCCESSFULL TRANSPLANT
570
SUCCESSFULL TRANSPLANT
Why Choose Us
The Reasons That You Should Contact Us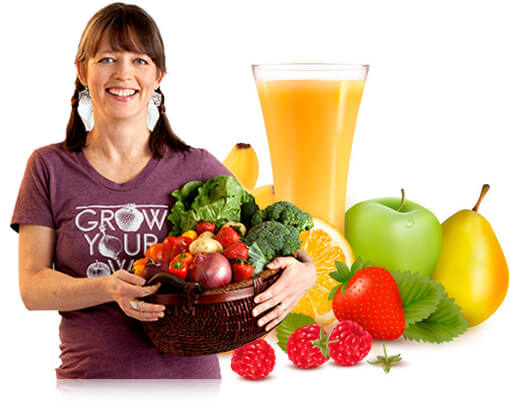 This is our motto and we are experts in delivering the best 100% organic foods on the market. We work with more than 60 farms all over the country.
We have developed an effective and fast delivery network which brings the products to your home or office in 48 hours.
We are working with organic products for 14 years and to be honest this is the best job ever – to see the people's smiles when they taste our fresh food!
Newsletter

Sign up for Kelis tips, news and advice