Latest News From The Blog
Un producto distinto y único Fórmula bifásica: parte acuosa con extractos en la parte inferior y con aceites en la parte superior…. Y al igual que un sérum con una textura ultraligera y fresca. Principios activos (complejo vital celular + ácido hialurónico) Extracto de espino amarillo Bio: Rico en vitaminas que protegen la piel. Rico...
Nuestros productos solares certificados ecológicos nos aseguran una protección óptima: pantallas minerales micronizadas anti-UV de alta tolerancia y extracto patentado de algas rojas antioxidante.. Para disfrutar del sol en toda seguridad, es fundamental que los adultos, como niños, se protejan de los efectos dañinos de la radiación solar. Al combinar varios ingredientes activos protectores de...
Fruit And Health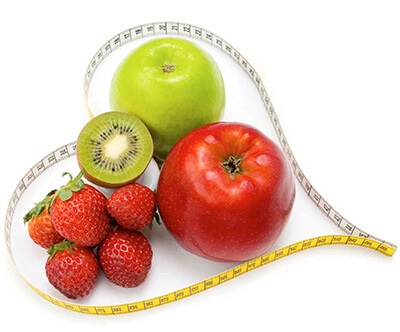 You've heard of Superfoods, but…Superfruits? Not every fruit qualifies. Those deemed ``super`` by nutrition scientists are packed with antioxidants, fiber, vitamins and minerals, and other nutrients that can help you live longer, look better, and even prevent disease.
Newsletter

Sign up for Kelis tips, news and advice