Latest News From The Blog
Nuestros productos solares certificados ecológicos nos aseguran una protección óptima: pantallas minerales micronizadas anti-UV de alta tolerancia y extracto patentado de algas rojas antioxidante.. Para disfrutar del sol en toda seguridad, es fundamental que los adultos, como niños, se protejan de los efectos dañinos de la radiación solar. Al combinar varios ingredientes activos protectores de...
La flora intestinal desempeña una función muy importante en la salud de todo el organismo y también influye en el sistema inmunitario. Una gran parte de nuestro sistema inmune está localizado en nuestro sistema gastro intestinal y un desarreglo del mismo puede resultar en problemas que van desde indigestión, estreñimiento hasta enfermedades inflamatorias del intestino....
Fruit And Health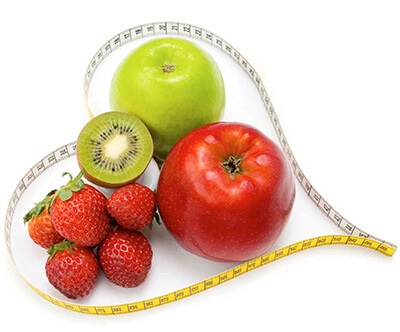 You've heard of Superfoods, but…Superfruits? Not every fruit qualifies. Those deemed ``super`` by nutrition scientists are packed with antioxidants, fiber, vitamins and minerals, and other nutrients that can help you live longer, look better, and even prevent disease.
Newsletter

Sign up for Kelis tips, news and advice